Christmas!!!
---
Two good things I realised today;
1) IT'S GONNA SNOW!!!!!
well, it already snowed like last week but it's gonna snow again today. it was freezing cold in Korea for the last few days(oops! I meant a week!) so it is right to snow. I need to wear sooooo much layers to go outside my apartment these days. It's TOO COLD!!!
2) IT'S CHRISTMAS SOON!!!!!!
I just realised today this. It's the 23rd of December 2016(2.34am) right now!! 1 more day and 21 hours and 26 minutes, it will be
Christmas!!!!!!
Well bye and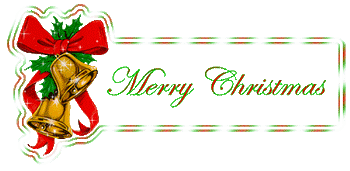 Comments
Posted 12-23-2016 at 05:10 AM by

Cstelle