HID - Image resizing on getDare
---
I'll keep it short and simple.
Why resise your images?
I like to resise the images I post on getDare to make them more aesthetically pleasing. No one likes full HD images that go off the screen and making someone scroll horizontally to see the right half.
How to resise your images?
You can post an image on getDare using the following BB code:
[IMG]https://picsum.photos/1000[/IMG]
Then you simply add the URL text below in front of the image. Obviously, you need to replace the words
operation
,
size
and
filter
with parameters.
https://demo.cloudimg.io/operation/size/filter/
The result could be the following. (example for downsizing the image)
[IMG]https://demo.cloudimg.io/width/400/n/https://picsum.photos/1000[/IMG]
All documentation can be found here:
docs.cloudimage.io
Example images
From left to right: watermarking, change proportions, corners & grey, and cropping. The example image is about 600x600 so as you can see, I also resized them all.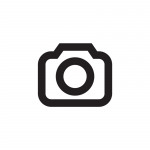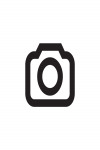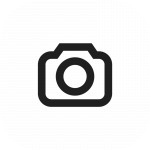 Note: I used CloudImage version 6 for all the examples above. The link will direct you to version 7.
Comments